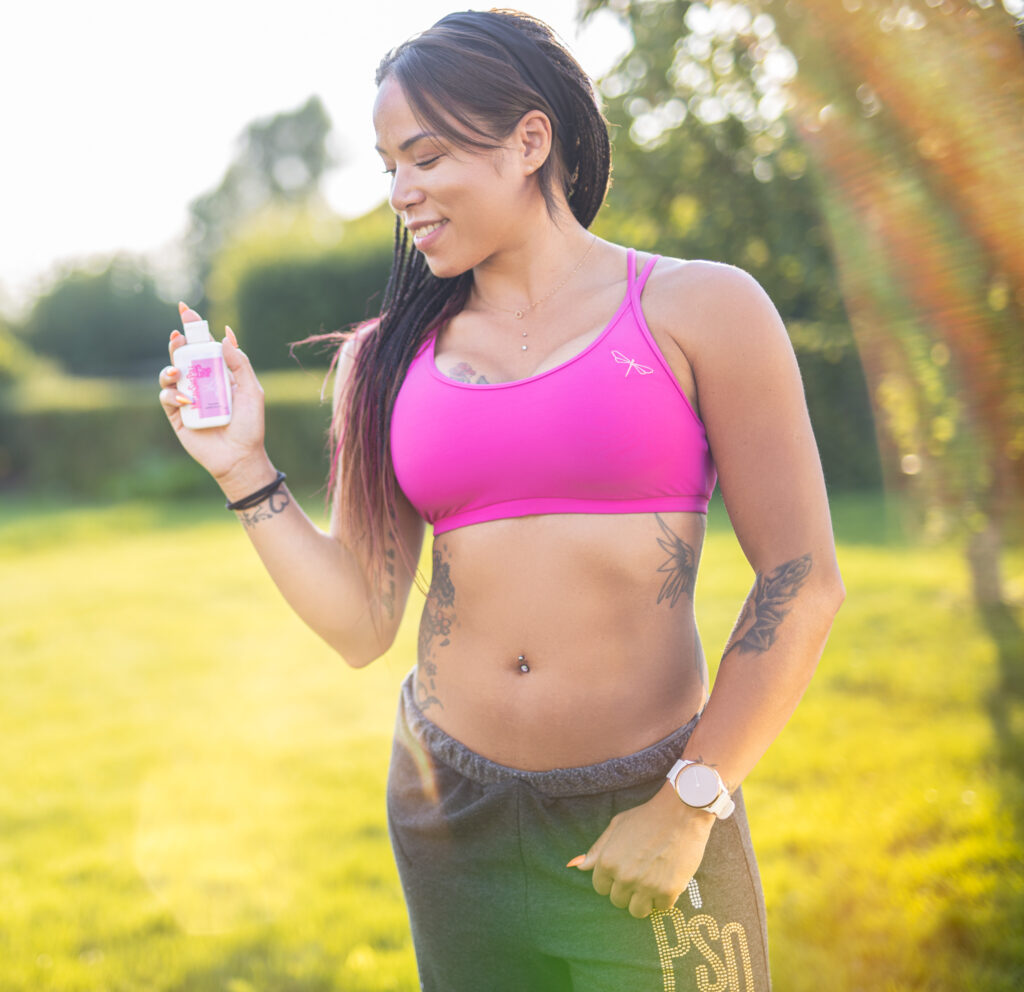 Welcome to the home of MysanSwePole and the MysanSwePole Gripping solution.
A semi transparent liquid gripping solution that ensures no more sweaty hands, does not get sticky and leaves no traces on the poles.
Easy to clean off and is an approved gripping solution by IPSF, so you can feel safe when competing!